Discount Magazine Subscriptions
Keep up-to-date on the topics you love the most with a discount magazine subscription. Whether you enjoy looking at renovation and remodeling articles, discovering the latest celebrity gossip, or just working on word puzzles that exercise your brain, you can count on DiscountMags to offer you the absolute best magazine subscription discounts on your favorite best selling print or digital magazines and journals.
Getting a new magazine in the mail is exciting and nostalgic, even a notification for a new issue of your digital magazine subscription provides a sense of excitement. Even with the surge in online media and digital magazines, many people still prefer reading printed material that they can hold and feel. People still enjoy print magazine subscriptions for a few reasons including the physical aspect of holding a magazine, being able to 'disconnect' from electronics, and the wide variety of niche curated topics!
Our Best Selling Magazine Subscriptions: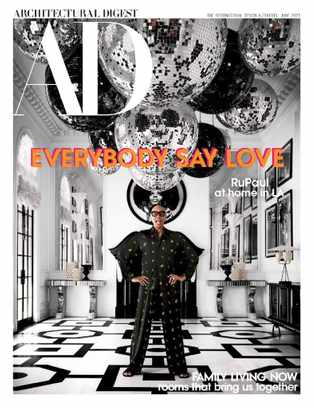 Architectural Digest Magazine
11 Issues:
$23.99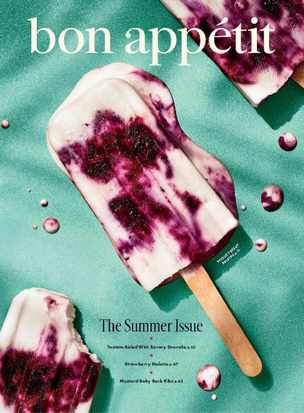 Bon Appetit Magazine
10 Issues:
$19.99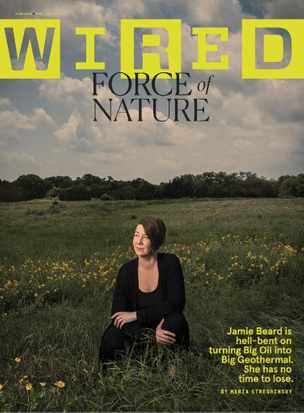 Wired Magazine
11 Issues:
$19.99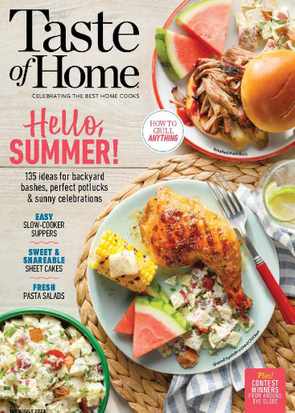 Taste of Home Magazine
6 Issues:
$19.98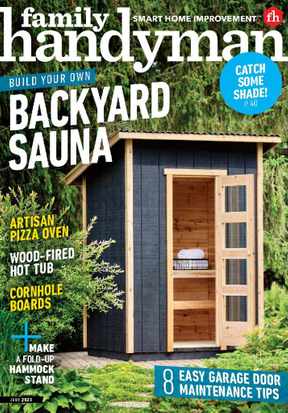 Family Handyman Magazine
8 Issues:
$19.97
Best Selling Women's Magazines:
Feel, look, and be your best with discount print and digital subscriptions to your favorite
women's magazines
. Whether you want to explore the world of fashion, fitness, health, or pop culture, we offer the lowest prices and satisfaction
guaranteed!
.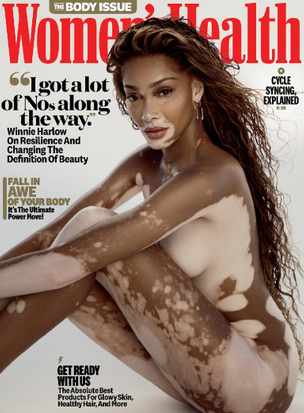 Women's Health Magazine
6 Issues:
$14.97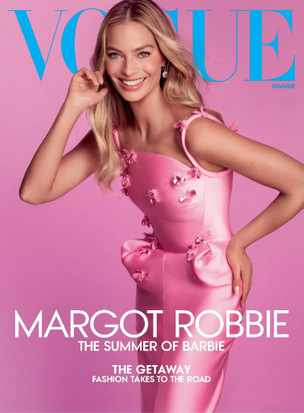 Vogue Magazine
10 Issues:
$18.00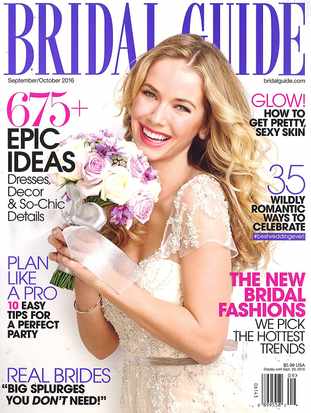 Bridal Guide Magazine
6 Issues:
$9.97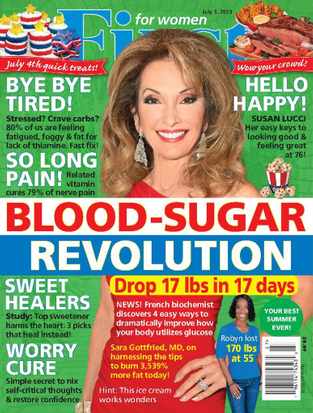 First for Women Magazine
17 Issues:
$19.91
Best Selling Men's Magazines:
If you're looking for
men's magazines
with articles on the latest workouts, the newest gadgets, or improving your golf swing, look no further and save big with discounts on these popular mags.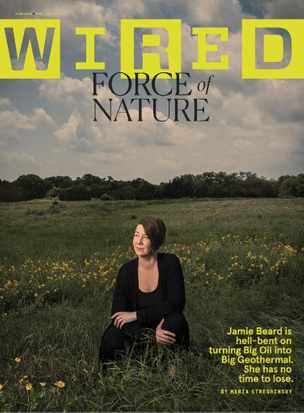 Wired Magazine
11 Issues:
$19.99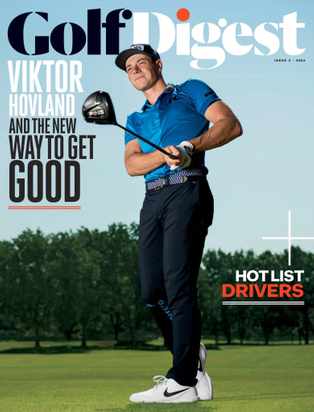 Golf Digest Magazine
11 Issues:
$14.95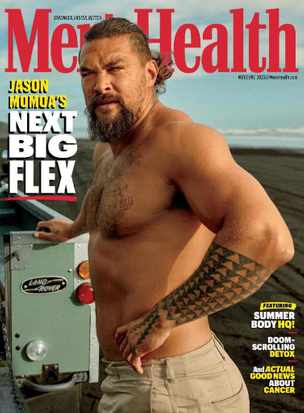 Men's Health Magazine
6 Issues:
$24.95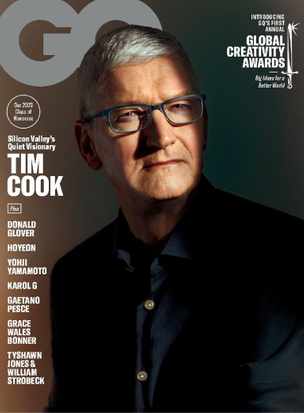 GQ Magazine
8 Issues:
$19.97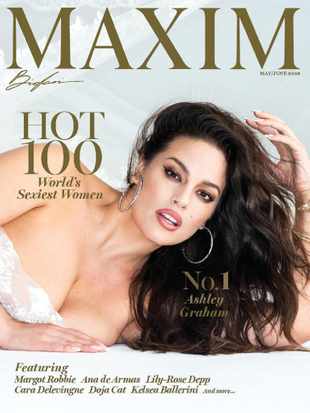 Maxim Magazine
6 Issues:
$19.95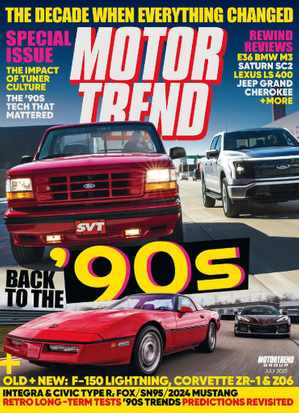 Motor Trend Magazine
12 Issues:
$15.00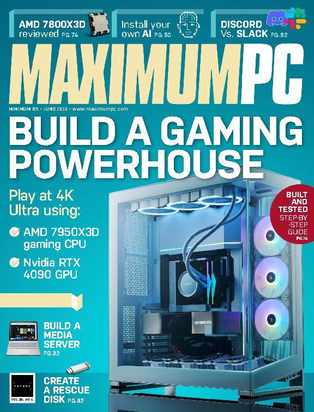 Maximum PC Magazine (Digital)
13 Issues:
$8.99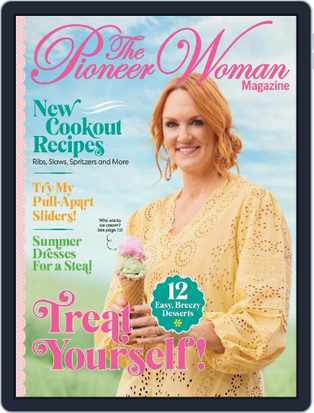 Pioneer Woman Magazine (Digital)
4 Issues:
$18.00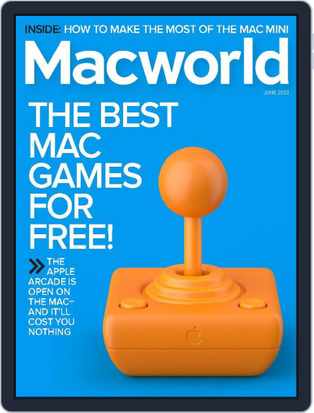 Macworld Magazine (Digital)
12 Issues:
$21.97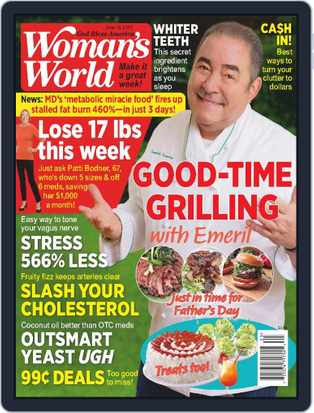 Woman's World Magazine (Digital)
52 Issues:
$61.98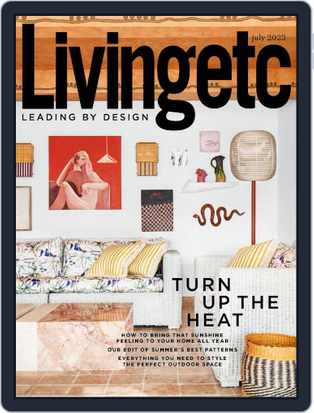 Living Etc Magazine (Digital)
12 Issues:
$37.17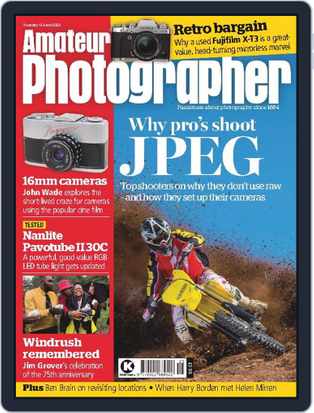 Amateur Photographer Magazine (Digital)
51 Issues:
$105.33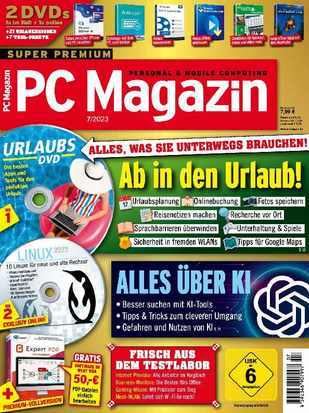 PC Magazin Magazine (Digital)
12 Issues:
$32.87